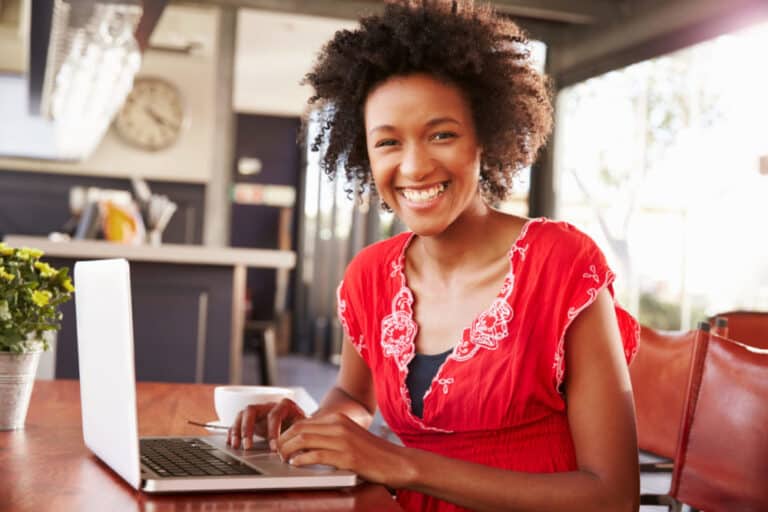 If you have a general enquiry about The Foster Care Charity, or would like to find out more about becoming a foster carer with us please get in touch. Send us an email, contact us on facebook or phone us. We'd love to help.
General Foster Care Enquiry?
Please email us
Enquire About Fostering?
Fill out our enquiry form with your details. One of our local social workers will get in touch for a chat and help answer your questions about becoming a foster carer
Local Authority?
Do you need to contact us about a placement? Please email us
Address
Penny Hall, The Haysfield, Spring Lane North
Malvern, Worcestershire WR14 1GF
Work hours
Mon-Fri: 9:00-5:00
Sat-Sun: Closed
Phone
0800 0856 538
01684 892 380