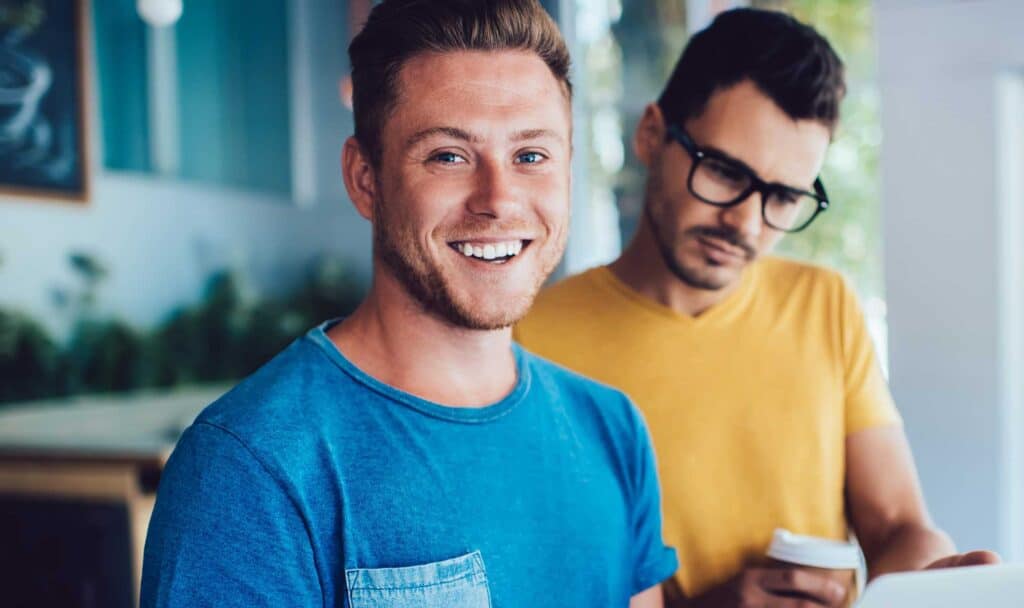 Everyone's experience is different.
Find out from some of our amazing foster carers just what has motivated them to choose to become foster parents and what inspires them to continue on their fostering journey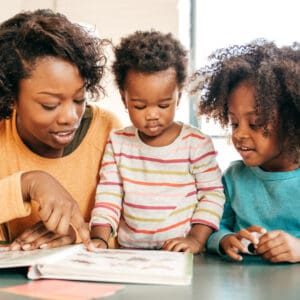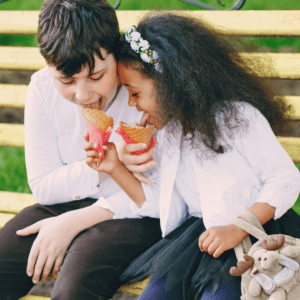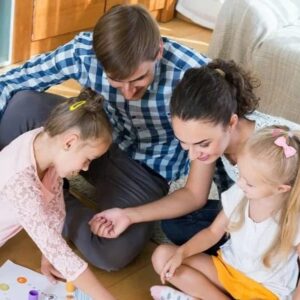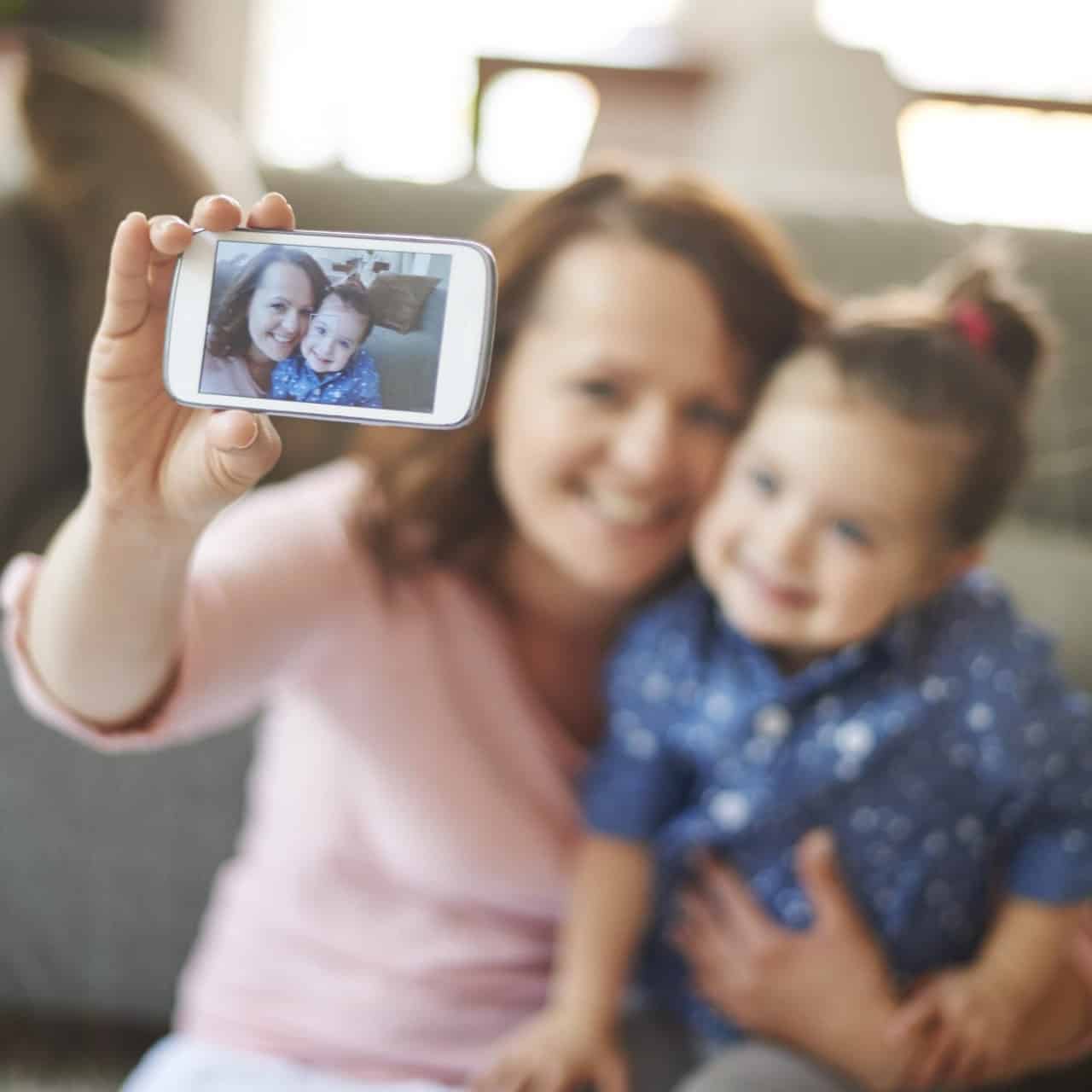 Every week, we hear the most inspiring stories from our foster carers. We hear about swimming certificates, a first bike ride, or a trip to the seaside that completely changed the outlook of a child.
We hear about the homework, the artwork and the footwork (for the football fans!). We hear about the school award ceremony, and how a young person was inspired to write a story about Martin Luther King that brought everyone to tears (in a good way).
We are so proud of the wonderful work our carers do to make a difference to the children in their care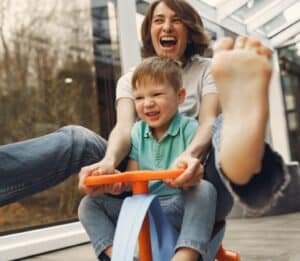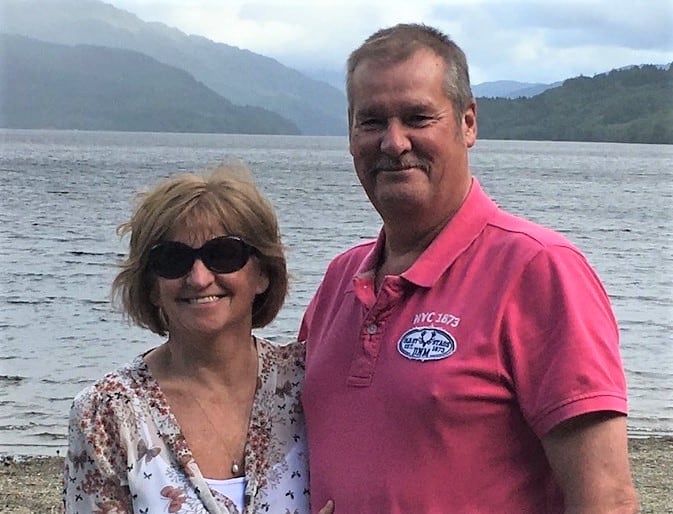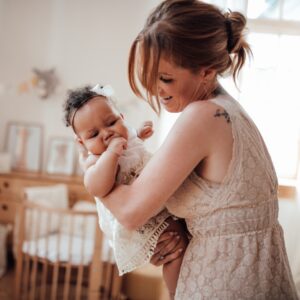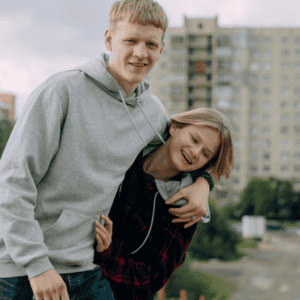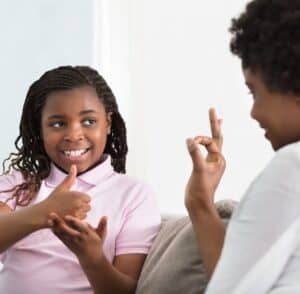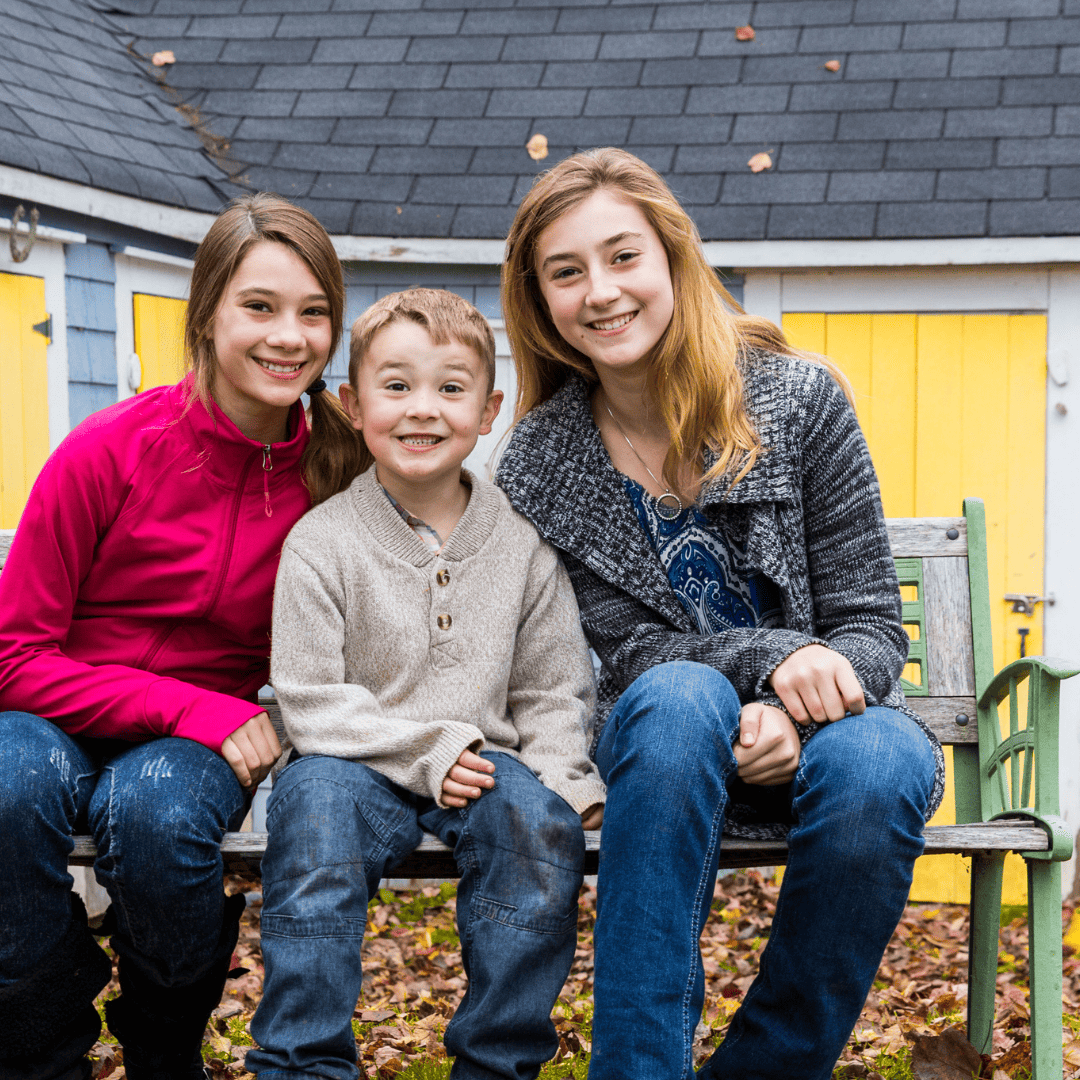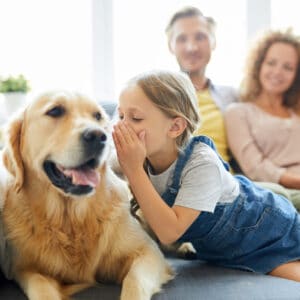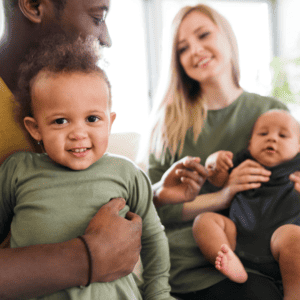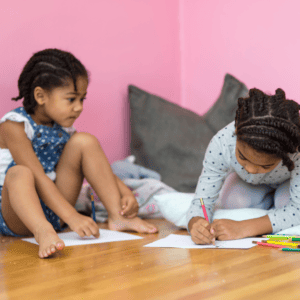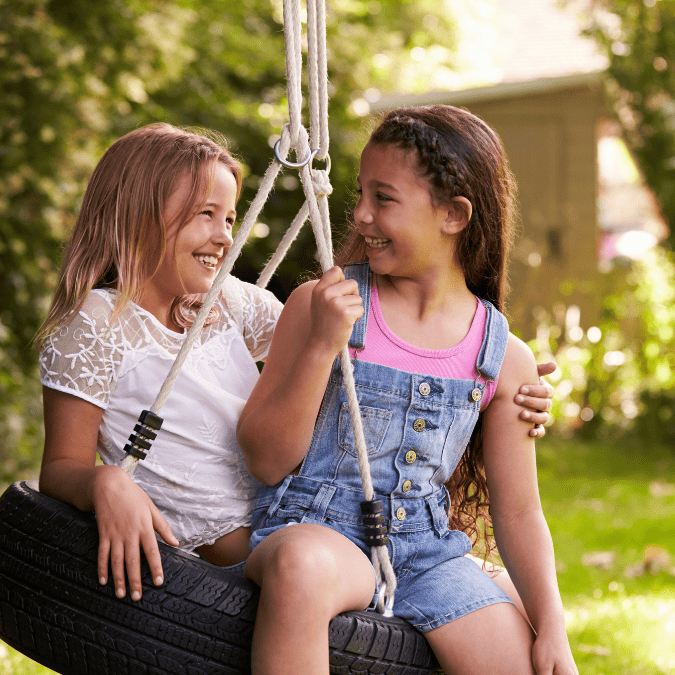 Are you inspired to foster?