Anyone can potentially become a carer. We believe fostering should be inclusive and diverse.
It's your personal qualities that really count when it comes to being a foster carer. You'll need plenty of energy, patience, resilience!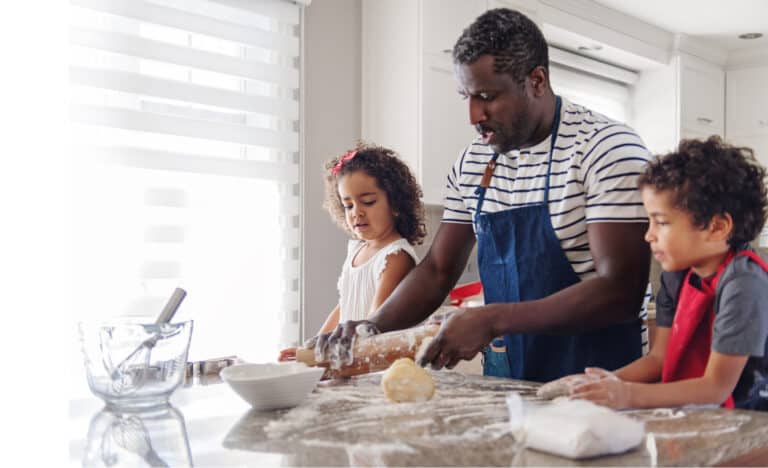 Becoming a carer involves an assessment process. DBS, reference and background checks are part of the initial requirement. We will provide you with your own senior social worker to help guide and support you on your fostering journey.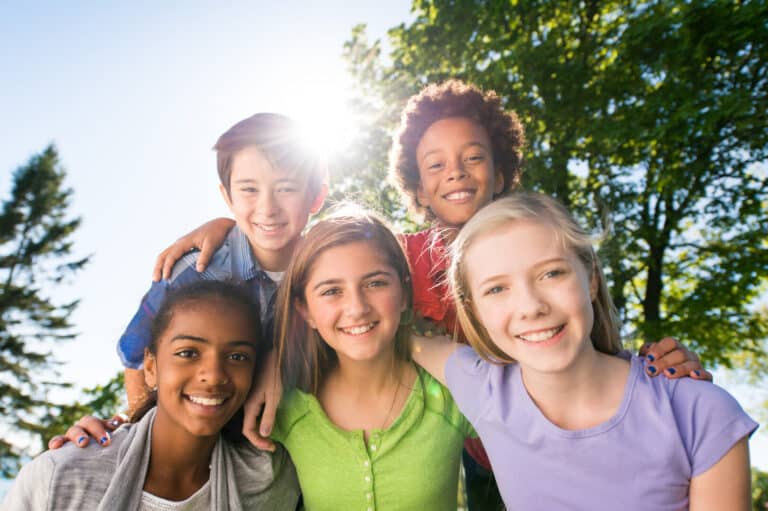 Our 3 Key Criteria For Fostering
Aged 21 or over.
Have at least one spare bedroom in your home.
Have the stamina, love, and compassion to care for a child.
If you meet these three key criteria then fostering is an option for you. You don't need to be married or in a relationship. You don't need to already be a parent. You don't need to have any specific qualifications or prior experience in childcare.
Why are we right for you?
We celebrate equality and diversity, and take pride in welcoming applications from people 21 or older, no matter their age, background or abilities.
We are proud of our matching processes, matching carers and children for fostering success. We have one of the strongest track records for 'getting it right'.
You will get all the support you need to succeed – a dedicated social worker and support team 24 hours a day, 365 days a year.
We offer a generous financial package, including paid respite and various other soft benefits.
Comprehensive training to ensure you have the best skills to succeed.
Regular support group meetings with other carers in your local area.
A variety of events, activities and days out for you, your family and the children you care for
Regular home support visits from your personal Social Worker
What's Fostering Really Like?
Being a foster carer will challenge you, but the rewards are huge too; we'll be there supporting you to succeed – 24 hours a day, 365 days a year. Our foster carers really do change the lives of children every single day.
What Kind of Training Do you need?
You don't need any previous experience or training to become a Foster Carer with us. We will take care of everything. We believe that looking after YOU is the key to YOUR SUCCESS!
What Kind of Support Do You Get?
As a foster carer, you're not just left on your own! There is always someone on hand to help and advise you. You will have your own dedicated social worker assigned to you, who will be there to provide ongoing support, including monthly visits.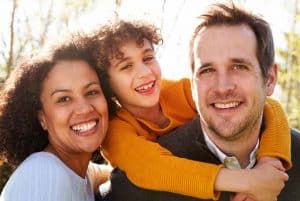 What DO Foster Carers Get Paid?
Fostering is a highly skilled role, so you will receive a professional carer fee when a child is placed with you.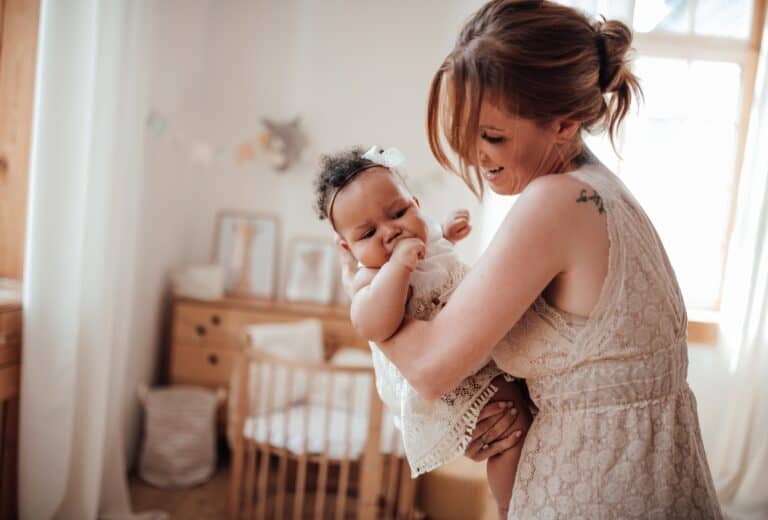 The actual amount paid is dependent on the age of the child/children – along with their assessed needs and requirements. The amount we pay includes the government fostering allowance and our professional carer fee. You are also entitled to take paid respite breaks.
We pay up to this amount per week when a single child is matched to your household.
If only one child can be matched to your household, due to the child's additional needs, we will pay up to this amount per week.
We pay up to this amount per week when TWO children are matched to your household. 
We will pay up to this amount, if after additional training you care for a parent & their child in your home.  (1 parent & 1 child under age 5)
We'll be with you every step of the way!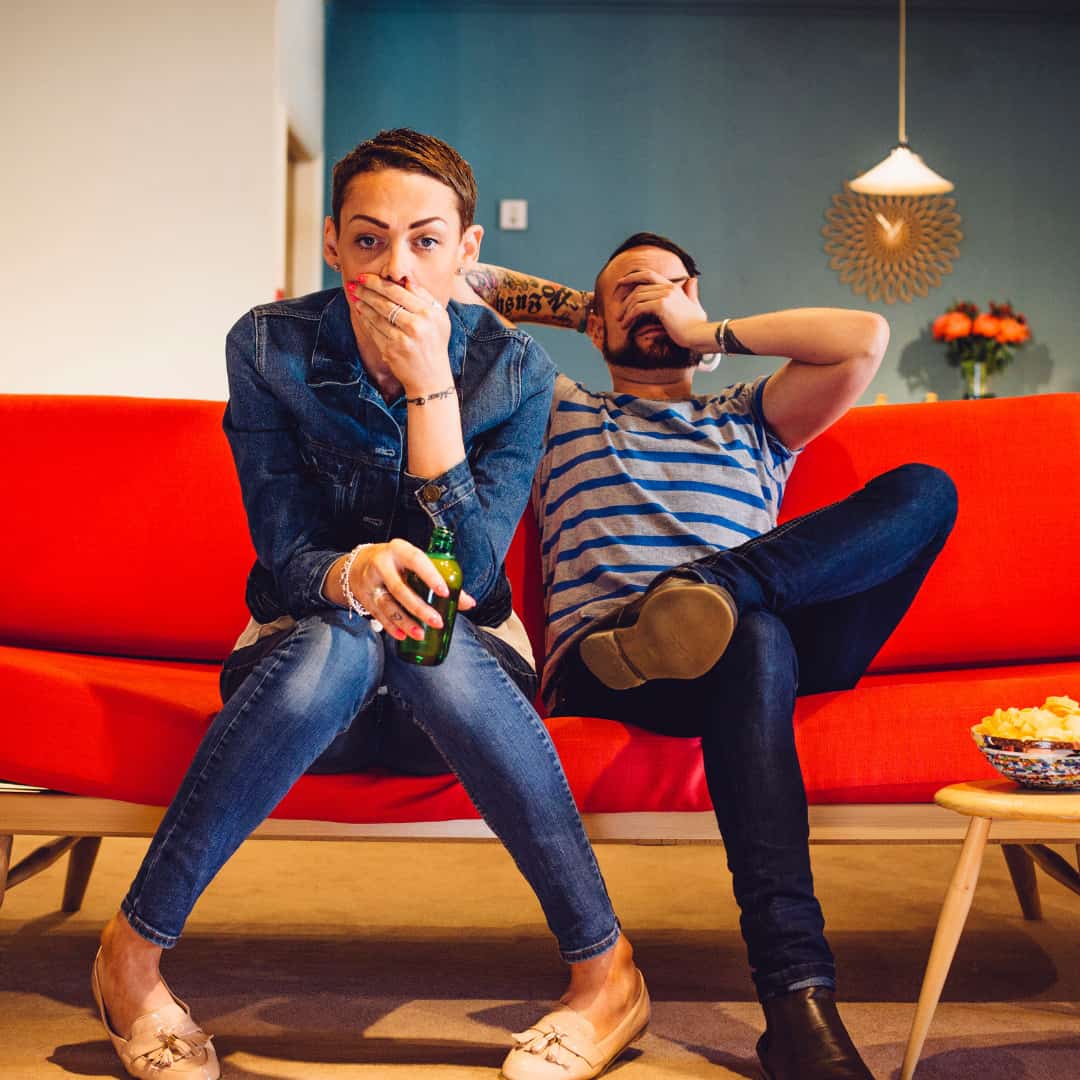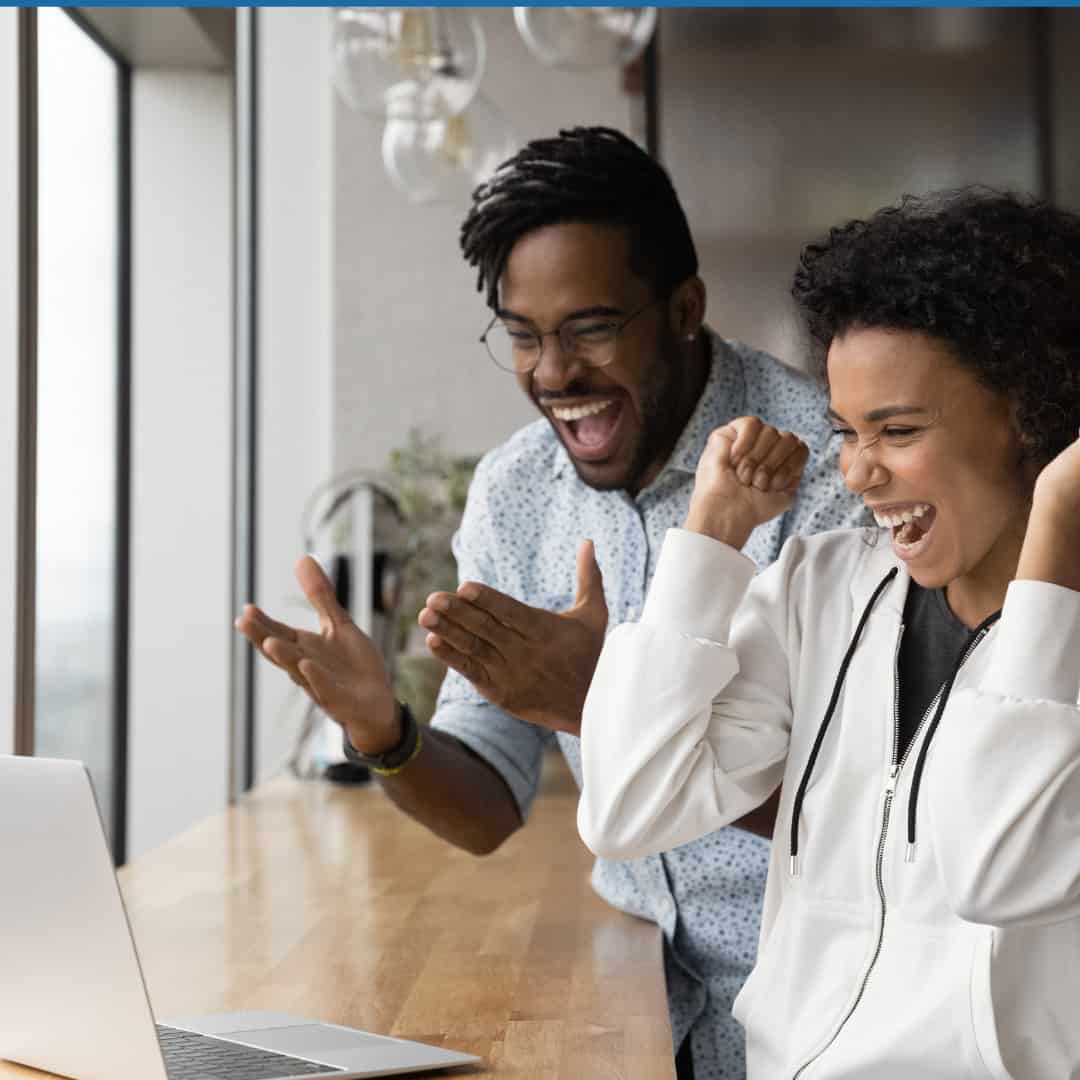 The process from application to approved foster carer is in-depth.  It involves doing a detailed assessment to help you make the right decision.
Don't worry though, we'll be with you every step of the way to support you, and give you the opportunity to ask any questions you may have.
Fostering needs to be the right decision for YOU and your household.
An FCC social worker will visit or call you to talk more about your application and why you want to foster. This is an informal discussion where you can  ask lots of questions.
We take up both personal & professional references – people will be asked to comment on your ability to look after and care for children & young people.  We'll also initiate a medical, DBS and Local Authority checks.
Your FCC Social Worker will make a full in-depth assessment of you and any other fostering applicants in your household. This is called a Form F.
You will then participate in our Skills To Foster training to get you all ready. You'll also get to meet other fostering applicants too!
The final step in your journey! The FCC panel will consider the Form F report carefully.  If successful, approval is recommended for specific numbers and ages of children that you can foster.
You're now a registered foster carer! Congratulations!
You can start making a difference to children's lives.