If you are thinking about fostering, you've probably got a few questions. 
Perhaps you want to know if you are able to become a foster carer. Or you might want to know what changes to make to your home. You may have questions about money. How much will you get paid or what do you have to pay for?  
Check out the answers to some of the questions we've been asked by people just like you, who are compassionate, caring and ready to help change a child's life through fostering.  Some answers may surprise you!
If we haven't covered YOUR QUESTION please get in touch. We'd love to help you with your fostering journey.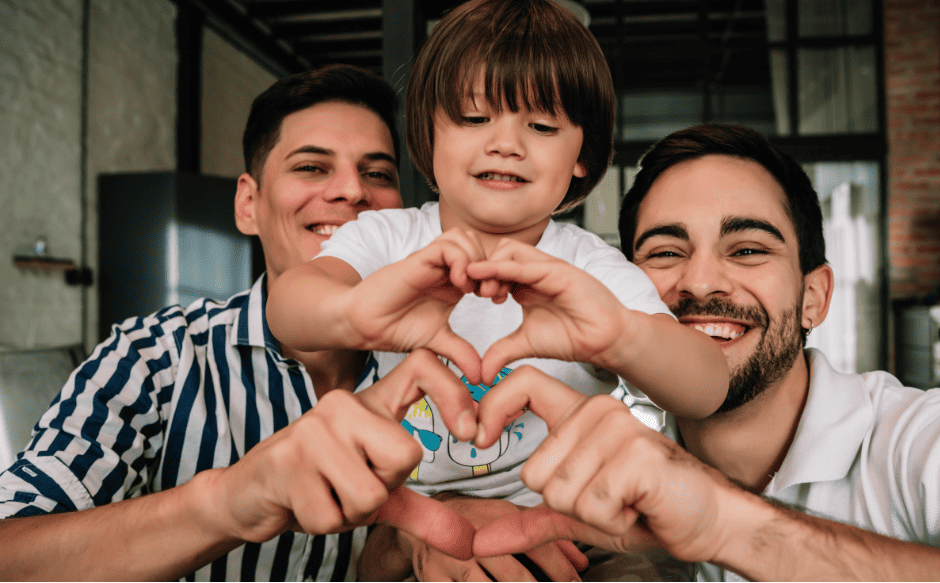 Setting up my home For Fostering?
LOCAL FOSTERING DROP-IN SESSIONS
Find out when and where you can meet
our team to have a chat!
#notforprofitfostering
Holidays & Taking a Break?
The training and assessment process involves a residential weekend, eight to ten visits to your home, references, police checks and a full report to the fostering panel. This is hard to achieve in less than four months and more typically takes six months. Because we believe matching the carer with the child is very important, time will be taken to place the right child with you. Read more about the process of becoming a foster parent here.
Yes, it is your home and you will always have the last word on who lives there. Your assessment will clarify the age and numbers of children for your approval and you will get all the available information to help you decide which children will be happy with you.
When you are approved as a foster carer, your allocated social worker will get in touch with you if we find a possible match for your household.  However, you will always have the final word!
All foster carers who are looking after a child have Delegated Authority. 
Delegated authority is the process that enables foster carers to make common sense, everyday decisions about the children and young people they care for, such as allowing them to go to friends' houses for sleepovers, signing consent forms for school trips and arranging haircuts.  This means that the care children receive can feel more natural, whilst not providing carers with barriers to care for children.
Whenever a foster child is placed with a foster family we have a Placement Planning meeting for the carers, FCC Social Worker and Local Authority social worker to talk through lots of details. Depending on the age/understanding the child may attend also.  The 'Placement Planning Meeting' should happen within 72 hours of the child starting the placement but in some cases, where there is a planned move, it can happen before.
At this meeting everyone will discuss and agree the delegated authority of the carer, safer caring, and how day to day care will be given.  It will also plans for things like pocket money.
Usually the meeting is at the foster carer's home and is chaired by the child's social worker.  The foster carers will receive an agreed plan and documentation of the discussion from the Local Authority after this meeting.