Celebrating Black History Month 2023
Throughout this month, in support of the 'Celebrating Our Sisters' 2023 theme, we are highlighting and celebrating incredible Black women who have helped change lives and perceptions. In particular those who have influenced the lives of children and families through their work. Check out more about these women, including links to videos and testimonials about their activities, on our Facebook page.
Can you help find and recognise the heroes in your community who are making history happen? Like the everyday hero's within the fostering community, who are dedicated to changing the lives of children in care. Thank you for all that you do!
Let us know who you are celebrating this month. We'd love to share their work and recognise their impact in the world.
Who we're celebrating: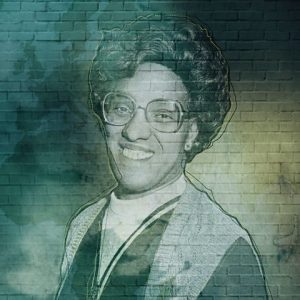 Wales first Black Head Teacher
Born into a poor family in Butetown, Cardiff, she overcame barriers to be Wales first black head teacher in the 1970's. Awarded an MBE in 2003, she campaigned for black history to be put onto the schools curriculum and helped create Black History Month in the UK. Check out her statue in Cardiff city centre.
Find out more about Betty and other wonderful Welsh women in Black history here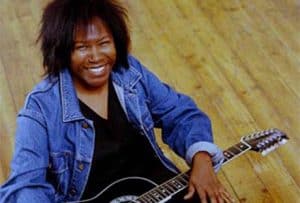 First UK Female Artist to debut at No1 in the USA Blues Chart
Joan arrived in the UK age 7 and began writing songs at age 14. She is a self taught musician and the first Black British singer to enjoy success outside of the UK.  In 2007 she was the the first female UK artist to debut at No 1 in the USA Billboard Blues chart. Her music continues to inspire people around the world.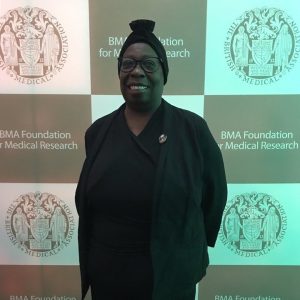 Raising the profile of Black nurses in the UK
For over 40 years Carol has worked as a nurse in A&E and mental health. She's elected Honorary Treasurer for the Royal college of nursing (RCN). Her book "Memoirs of an NHS Black Mental Health Nurse 1979-2021" she hopes will help raise the profile of of Black nurses in the UK and tackle the systemic racism that still exists today.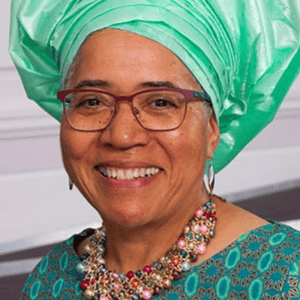 The first Sickle Cell Nurse specialist in the UK
Dame Elizabeth Nneka Anionwu
Born in Birmingham in 1947, she spent most of her childhood in a children's home run by nuns. The kindness shown to her at the age of 4 by a 'wonderful nursing nun' inspired her to become a nurse. In 1979 she helped to establish the first nurse-led UK Sickle & Thalassaemia Screening and Counselling Centre – conditions which primarily affect people of colour.
Dame Elizabeth continues to do inspirational workin her retirement.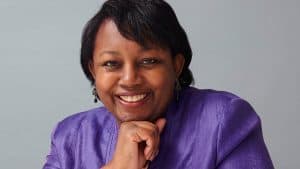 First Black person to become Chidren's Laureate (2013)
Malorie says the wants to "make reading irresistible" for children and encourages them to explore a range of literature from short stories to graphic novels.  She would never have become an award winning author if it had not been for access to her local library as a child. Malorie says "A love of books has opened so many doors for me". 
She is the author of the Noughts & Crosses book series.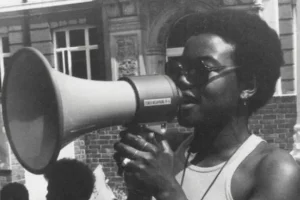 Young UK Civil Rights campaigner
Olive died at age 27 but her contribution to black communities lives on today. Thank you Olive. Black people didn't used to have the same rights as other people, simply because of the colour of their skin – and Olive was one of many people who worked tirelessly to change that. She campaigned for the rights of black people in South London and Manchester, and was a founding member of groups like the Organisation of Women of African and Asian Descent (OWAAD) and the Brixton Black Women's Group.