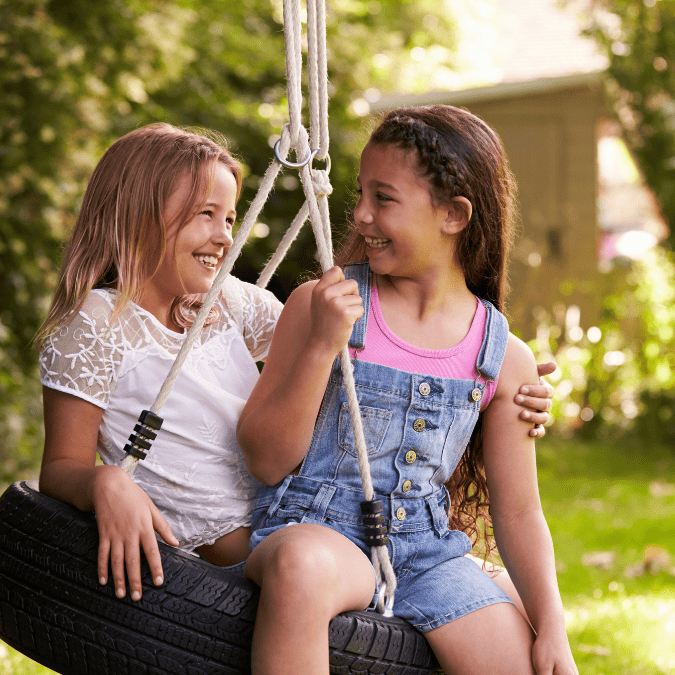 We are Ambitious for children
We are dedicated to putting children first, ensuring their needs remain at the heart of our decisions. Operating solely for their benefit and never for profit.
Disillusioned by what was offered to children in care, and the support given to Foster Carers, we set up as a not-for-profit co-operative in 1999 from a small office in Worcestershire. Since then, we have grown and transitioned a fully registered charity providing fostering across England & Wales. 
We have a network of wonderful foster carers across the country from Yorkshire down to Bristol and from Swansea across to Norwich. We are proud to be a charity with a culture of cooperation, where caregivers and staff work together to make a difference in children's lives.
"To make a positive impact on children's lives and enable them to achieve their full potential, have a sense of belonging, and grow as individuals."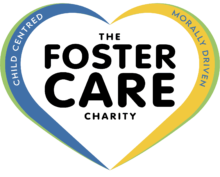 Morally Driven
Ambitious for Children
Collaborative Partners
Inclusivity & Fairness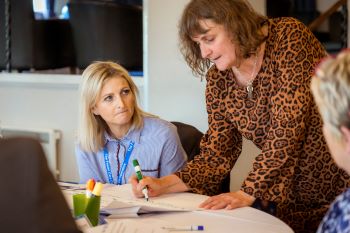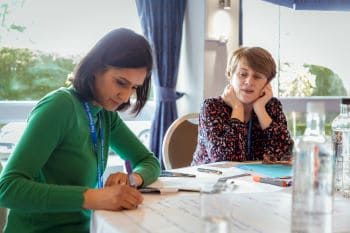 Our skilled staff are based all over England & Wales, and work really hard to create a warm, caring and supportive environment.
They use their skills to train, support and guide our carers from application stage all the way through to being approved with us, and beyond.
Each and every one of them does what they do because they care.
Amazing Foster Carers & Staff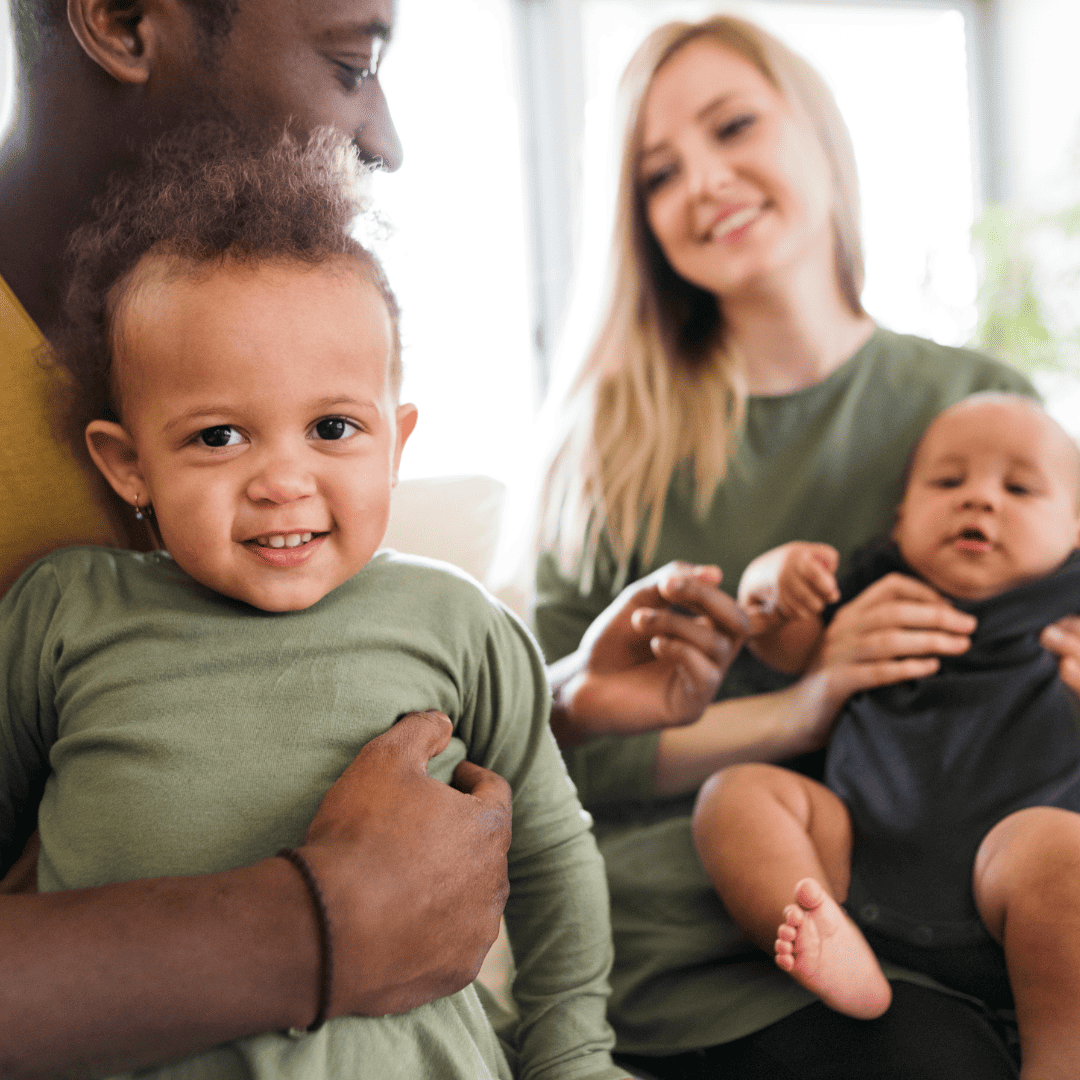 The secret to our success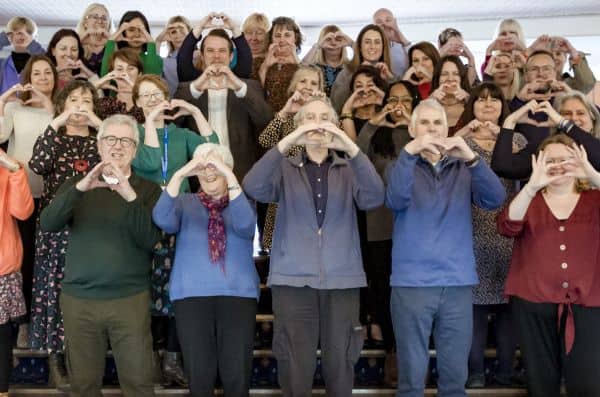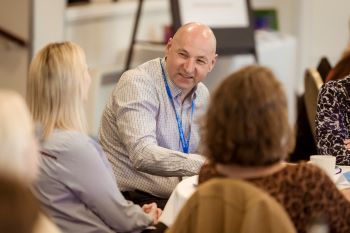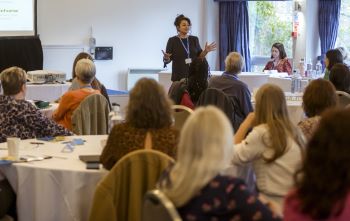 Our carers are truly remarkable, passionate, caring and committed to making a difference. The many achievements of the children in their care, for which we are so very proud, says it all!
Our Leadership team and Board work hard at supporting our ethos and vision.
Collectively we are an amazing team – together we continue to provide caring homes for children.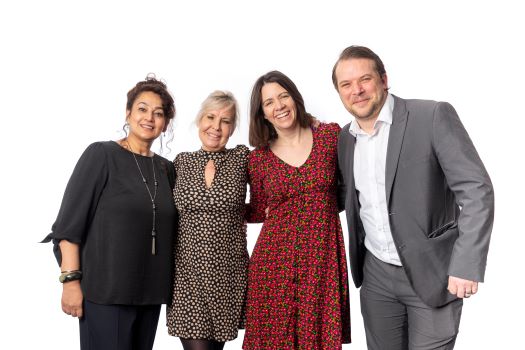 Sam Ram - CEO
Samantha Williams - Head of IT & Business
Barbara Bull - Deputy CEO
Steve Field - Director of Childcare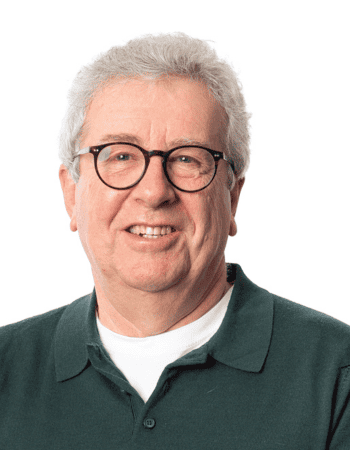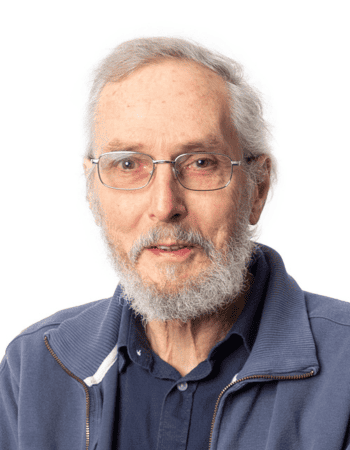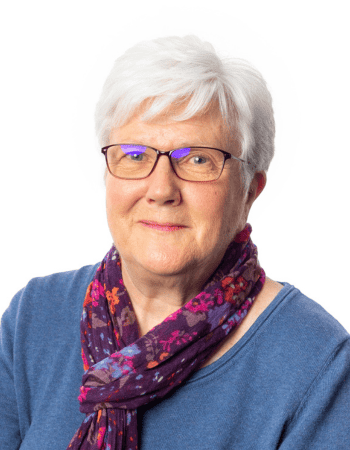 Betty Hutton
Company Secretary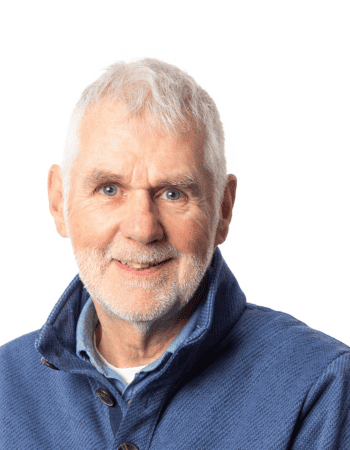 Statement of Purpose 2023/2024 England
The Foster Care Charity
Statement of Purpose 2023/2024 Wales
The Foster Care Charity
Want to become a foster carer?
We'd love to help you with your fostering journey