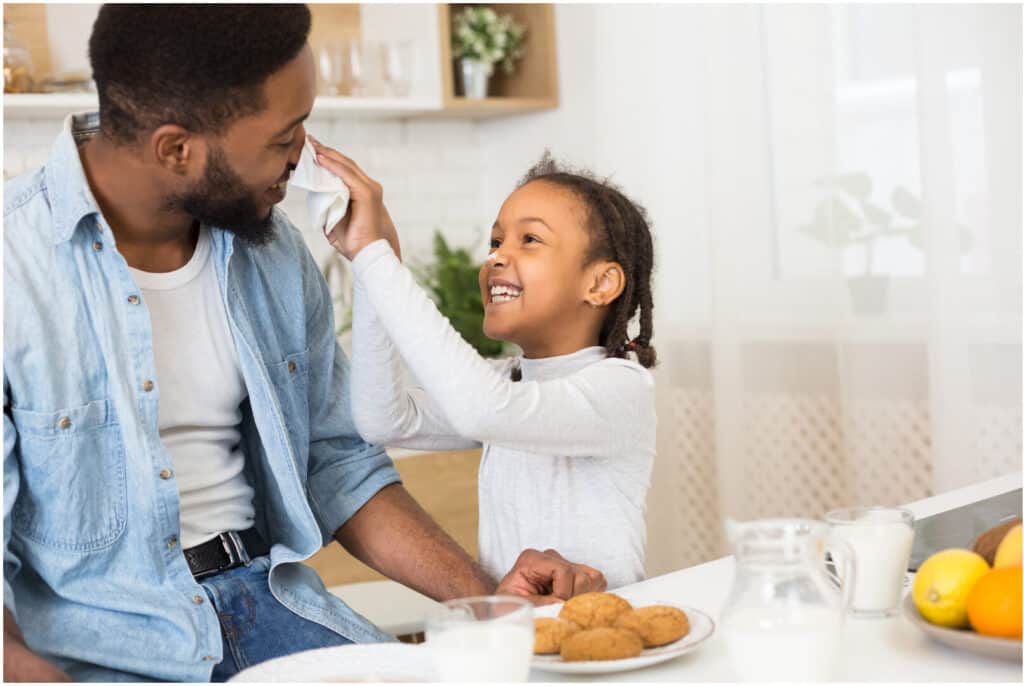 Changing children's lives
Fostering happens when a child goes to live with a foster carer because they cannot live with their own family at a particular point in time. Whatever the reasons for this, it's a difficult time for them, so they need a stable home and plenty of support, care and understanding.
It could be for just a few days, a few months, or even longer. That's why there are different types of fostering to match the different needs of children. YOU can choose which type of fostering suits your household, skill set and lifestyle. Choose how you make a difference.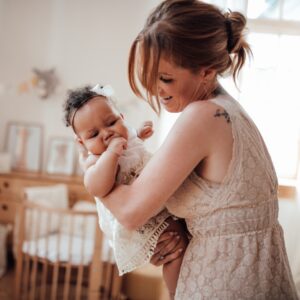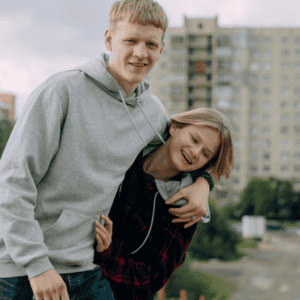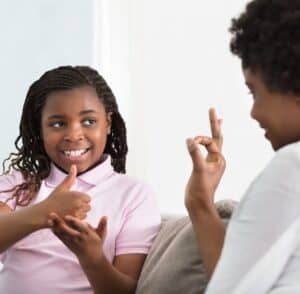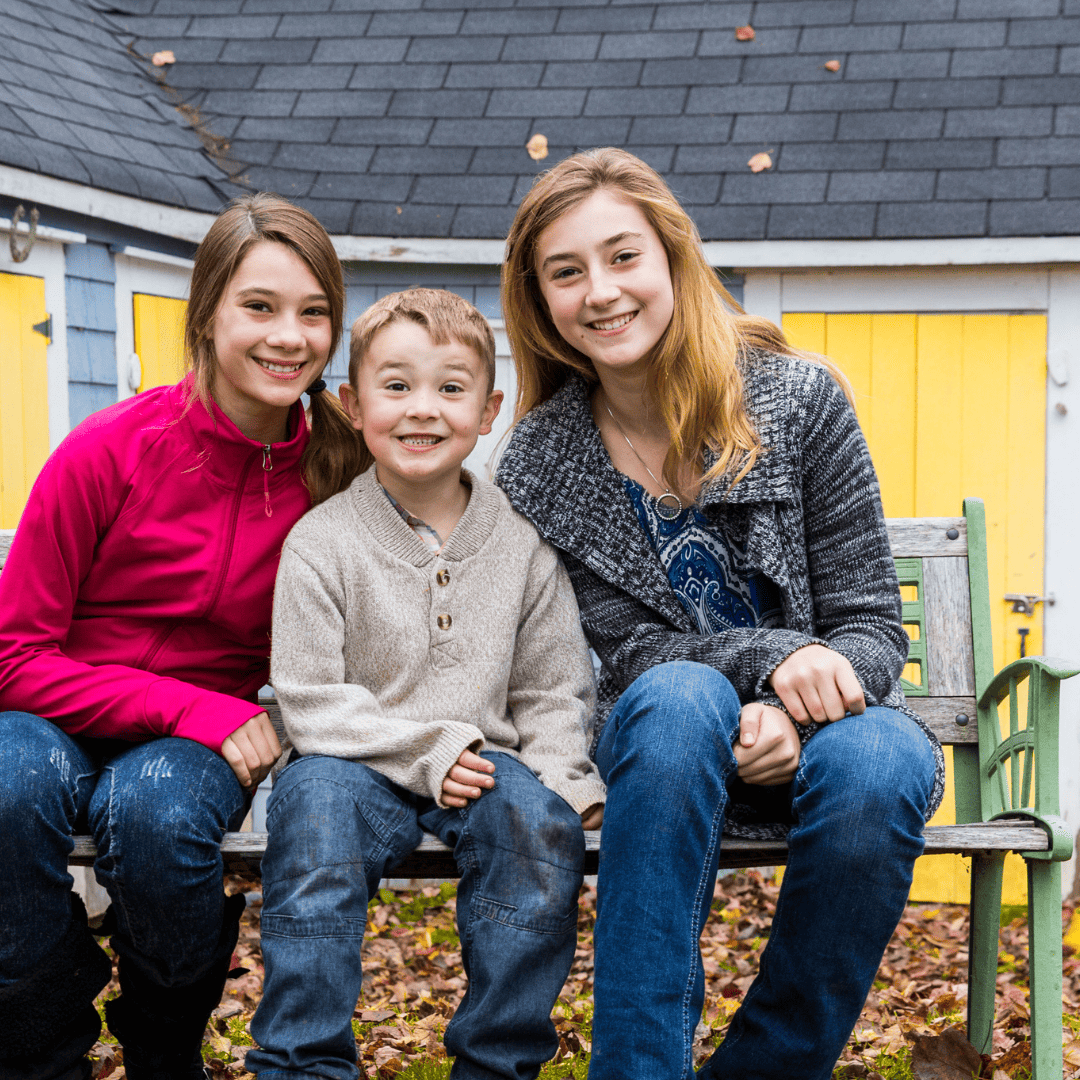 Keeping Siblings Together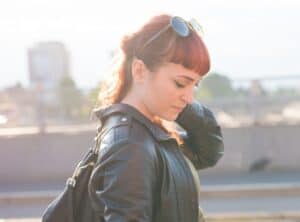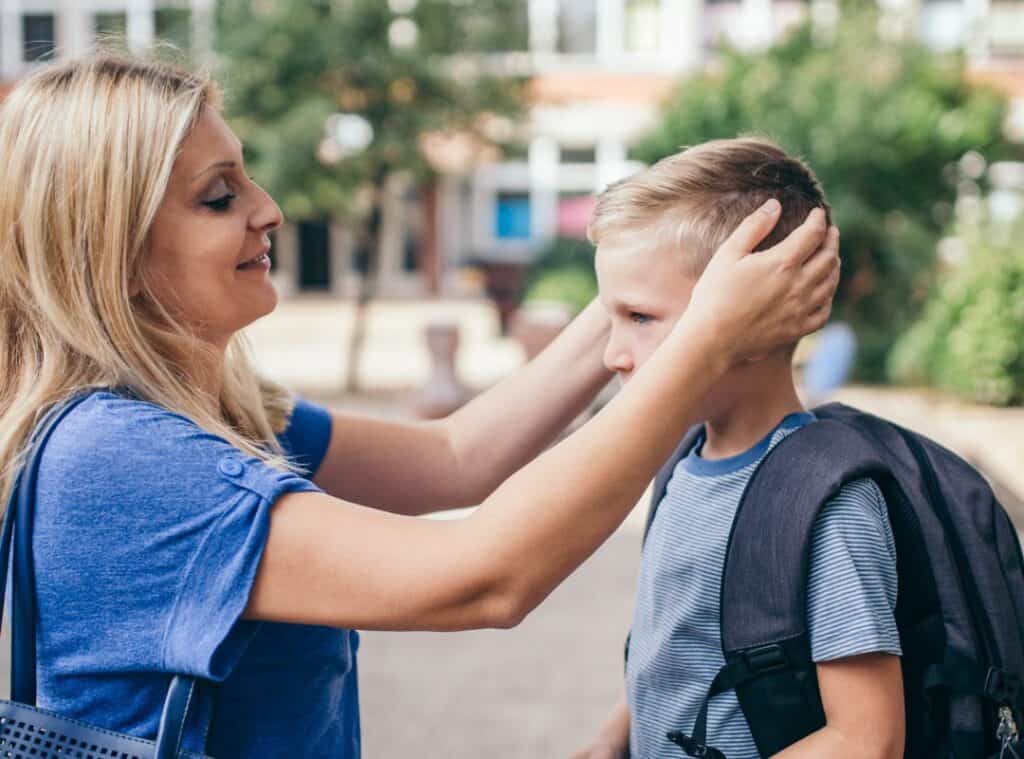 Find out more about what our foster carers have to say